CONSERVATIVE REPUBLICAN
MELISSA BELL
The Leader Muskingum County Deserves
Decades Of Experience | Generations Of Local Pride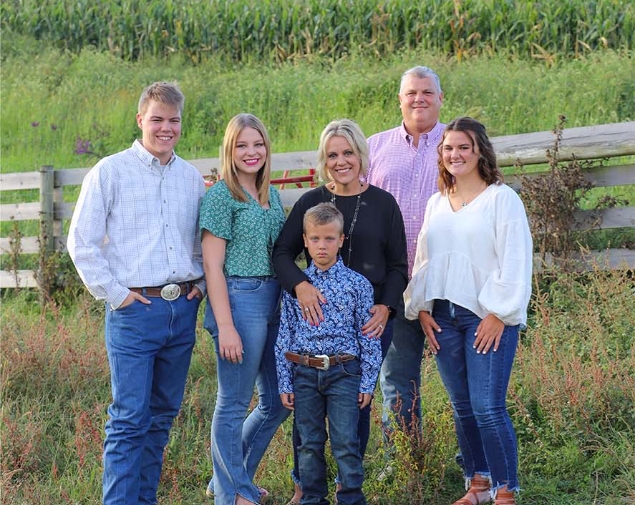 Mother, Wife, Farmer And Small Business Owner
Melissa and Matt Bell work on his family's 6th-generation family farm, where Melissa focuses on farm accounting, financial management and human resources. Melissa is the proud mom of four children who is committed to making our community a place where families grow stronger for generations.
Over 25 Years of Experience in Agriculture, Non-Profits and Fundraising
Melissa is the former Director of Membership Outreach for the Ohio Pork Council and the former Executive Director of the Ohio FFA Foundation. She previously spent 10 years working with the Ohio Farm Bureau Federation. Here at home, Melissa has dedicated time to several civic and education groups, including Muskingum County 4-H.
Melissa is a graduate of Otterbein College and The Ohio State University, where she earned a M.S. in Agricultural Communication. Melissa has also completed work on her Ph.D. in Agricultural Education from The Ohio State University.
Comprehensive, Commonsense Solutions
Melissa Bell will draw from her experience to provide comprehensive, commonsense solutions to:
Tackle the drug epidemic
Help Zanesville thrive
Protect the rights of farmers and landowners